casino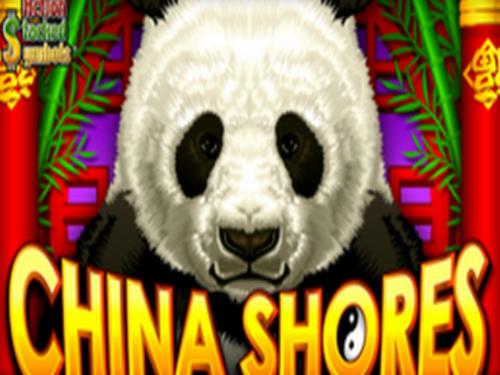 We combine fun and cutting-edge technology. At the time of being seduced by chance, players experience a casino with agile and simple betting systems like those used in the best rooms in the world. As if they were playing in Las Vegas. The latest technology is at the service of entertainment to live a unique experience.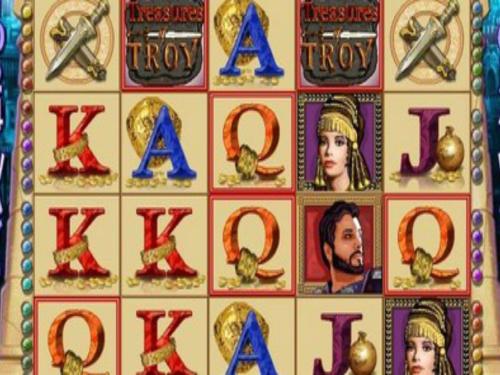 150 Slot of last generation.
1 electromechanical roulette with 11 game positions.
04 Bally electronic roulettes
Ticket In - Ticket Out.
Progressive Wells
Excellent gastronomic proposals and shows.
Heated room
Drink bar
Bar with live musical shows every weekend.
Guardrail service.
Customer Service.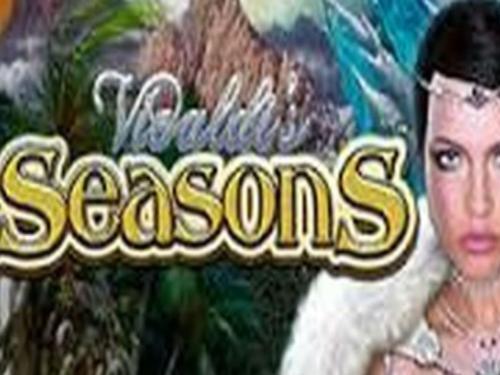 Casino Room Schedule:
Monday to thursday
09:00 a.m. - 03:00 a.m.
Fridays and Saturdays
10:00 a.m. - 04:00 a.m.
Sunday
10:00 a.m. - 03:00 a.m.
Slots